Our Software Interprise Software For Members
More and more vendors are reducing their sales staff and expecting members to place their orders online. Interprise Software gives members the ability to order from many vendors using a single intuitive website. Alternatively, members can upload a CSV file of orders that could have been generated from their POS system, or from Microsoft Excel.
All invoices are conveniently sorted to take advantage of payment discounts. In a central billing scenario, a member can pay invoices from all vendors with a single payment electronically or by check. Credits are automatically applied to the member's next payment, regardless of which vendor is providing the credit.
The system enables a single member to maintain multiple locations, and define which users can view their credit position, browse the product catalogue, place orders, receive invoices, make payments, etc. Members can collaborate with other members on the message board, and view head office updates posted on their home page.
Interprise Software's sophisticated transmission document module allows members to select how and to whom important notifications are delivered. Members have the power to configure where invoices, credit notifications, payment reminders, statements, rebate reports, and more are delivered. This ensures that the staff that need to have critical business information receive it as soon as it is available.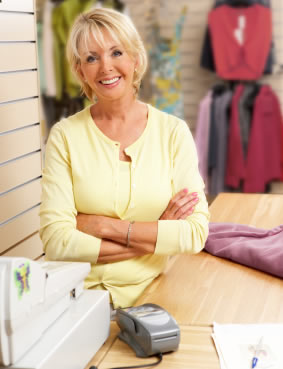 Whether placing orders with vendors, paying invoices to head office, messaging other members, or browsing the complete product catalogue, Interprise Software provides a
comprehensive, integrated solution
to meet all of the member's enterprise software needs.