Our Software Interprise Software For Consumers
Interprise Software provides consumer websites for every member in the buying group or franchise. Sites are customized to meet the needs of the group, but typical features include store info with embedded Google map, products and services, member news, industry resources, promotions, contests, etc. One key component is the permission-based marketing features, which enable consumers to manage their own areas of interest and subscriptions to things like e-newsletters and store flyers.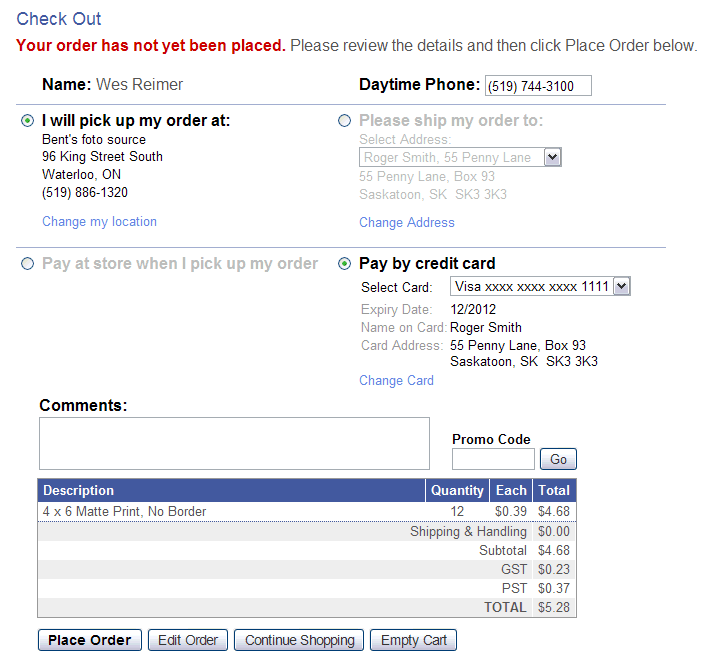 When it comes to purchasing online, each member website includes a rich e-commerce platform. Consumers can create their own account and manage their profile, addresses, credit cards, and orders in a secure environment. Orders can be started on one day and completed on another, and consumers have full access to view, print, and copy historic orders for easy reordering.
The checkout enables consumers to easily select a previous shipping address, define a new shipping address, or pick up their order at the store. Likewise, consumers can use a credit card from a previous order, define a new one, or pay when they pick up their order at the store if the member has enabled that feature.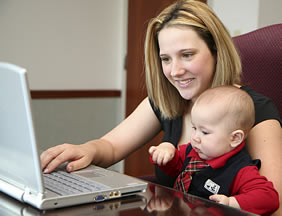 Interprise Software provides websites for all members in the group at a fraction of the cost of developing and hosting them independently. This group-based website approach also enables consumers to easily switch between member websites in the group, based on the products and services they are looking for, or where they may be moving to or visiting at any given time. And because the solution is entirely integrated, consumers can switch between member sites without losing their profile, addresses, credit cards, and historic orders. This is just one more advantage realized by members that join together 'as one', through a buying group or franchise that uses Interprise Software.